iOS: Setup
Page Contents
Download
Download the Biz Analyst iOS application from here
Steps:
1. Sign up
Fill in the Sign up form on the Biz Analyst iOS application and click on sign up button. If you have already signed up before from the Biz Analyst Desktop or Mobile application goto Sign in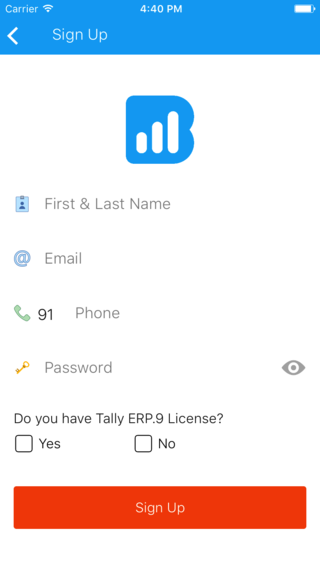 2. Sign in
Use the email and password you choose while signing up to sign in.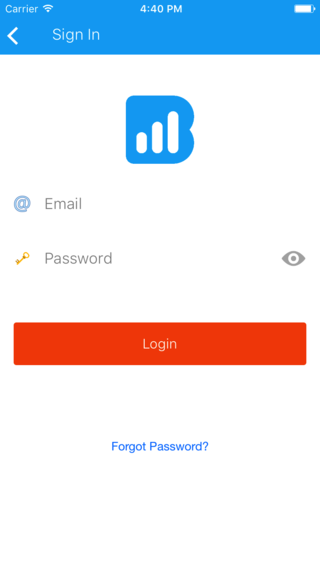 3. Select Company
Select the company from company list to see company data.