Android: Add Passcode
Page Contents
Open the navigation bar and then click on the Set Passcode icon.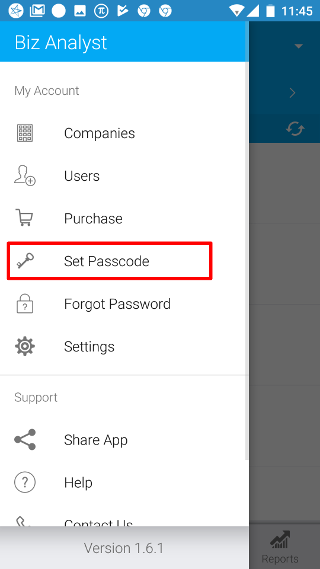 Then you enter a 4 digit passcode. You will also be required to re-enter the passcode. Then click on SET. Now this passcode is set for the app.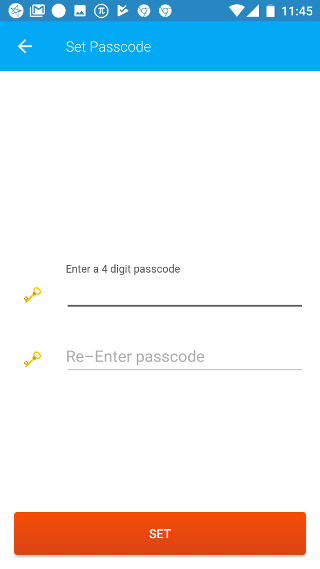 Once you exit the app, then the passcode is required to re-enter the app. If you have a fingerprint sensor on your phone then, you can even use that to enter the app.